Yoga Maya India consists of a small group of passionate Yoga teachers offering certified Yoga courses, yoga trips and Ayurveda Retreats all over India. Our Ganesha's Yoga Shala is a registered Yoga School with the Yoga Alliance.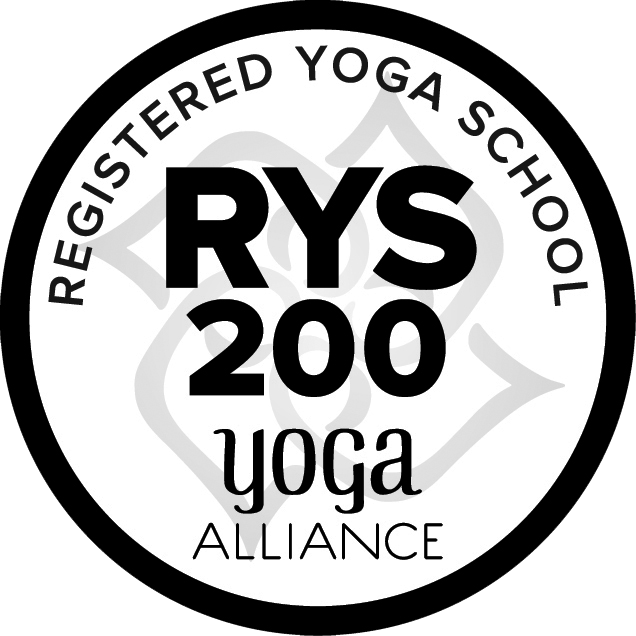 India is a beautiful, rich, diverse and enormous sub-continent. In which ever part of India you are, it is in it's own special way incredible and fascinating be it the culture, people, food or nature. All over India you can experience how Yoga and Ayurveda is deeply rooted in the culture, religion and customs.
We want you to experiences this spiritual culture in all it's facets and are therefore offering different Yoga and Ayurveda programs all over India, depending on the topic, season and location.
Yoga Maya is divided in 3 major groups: Ganesha's Yoga Shala, Parvati's Ayurveda Spa and Shiva's Yoga Yatra.
Experienced Yogis will recognize, that we are using the Hindu-God family of Shiva here, to present our programs.
Shiva is the Adi Yogi, the first Yogi ever, who was teaching the experience of Yoga to his wife Parvati. Together they live in the Himalayas with their two sons Kartik and Ganesha.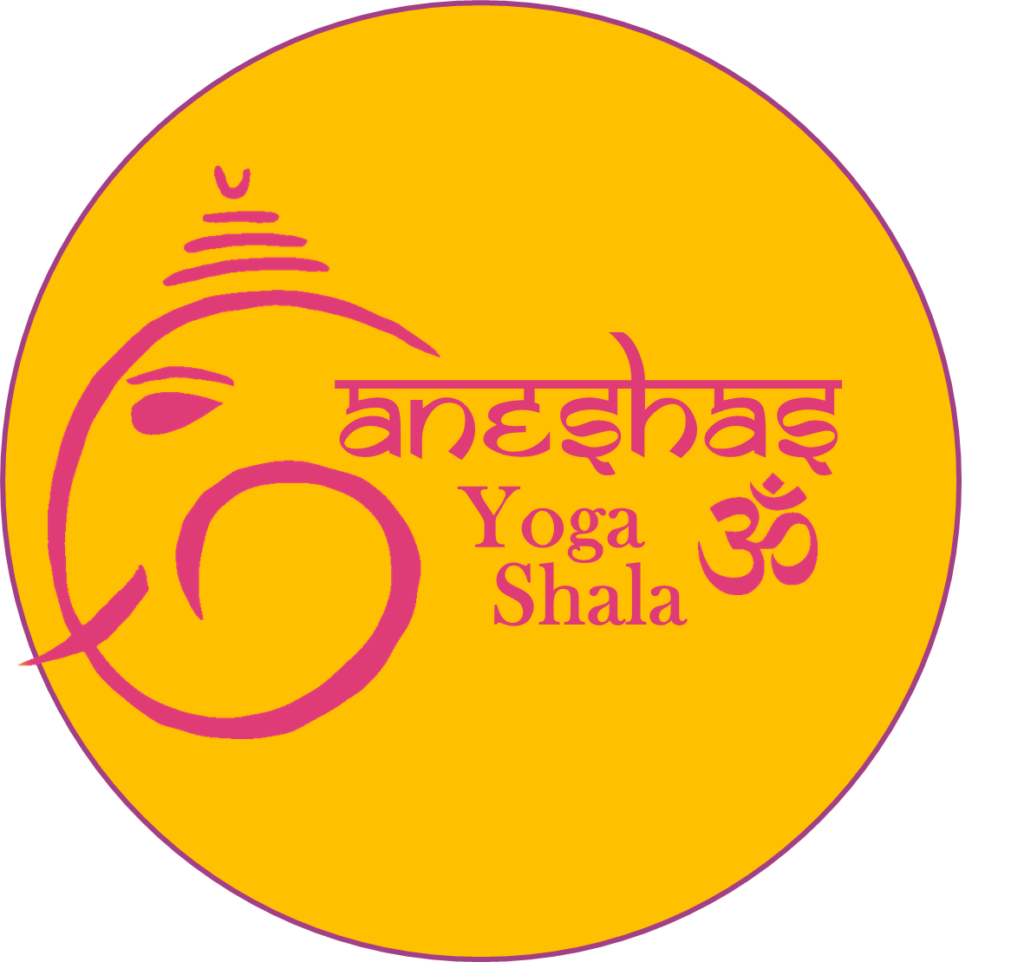 Ganesha, the elephant headed god, is the deity of good fortune and loved by everyone. He presents our Yoga school. Twice a year we are offering complete intense 4 weeks 200 h certified Yoga teacher training programs. On top of that we are conducting short one to three weeks courses on various topics throughout the year. All our courses are certified with the Yoga Alliance.
Yatra means to travel and Shiva himself is believed to be travelling around a lot to find his own yoga path.
If you want to experience Yoga in it's motherland India, need an energizing Yoga holiday and are not looking for a certified course, a Yoga Retreat in an Ashram, a Yoga Trek in the Himalayas or a Yoga trip through the colourful India might be the right choice for you.
These tours are offered as group trips with fixed departures as well as customized tours whenever you want.
Our 3rd expertise lies in Ayurveda. India is not only the country of Yoga, but also of Ayurveda. Actually this 5000 year old Science of Life is considered a sister of Yoga and both of them just complement each other in a perfectly balanced way for physical, mental and spiritual well being.
Therefore most of our Ayurveda Retreats include Yoga as well. Additionally we are offering certified education in Ayurveda.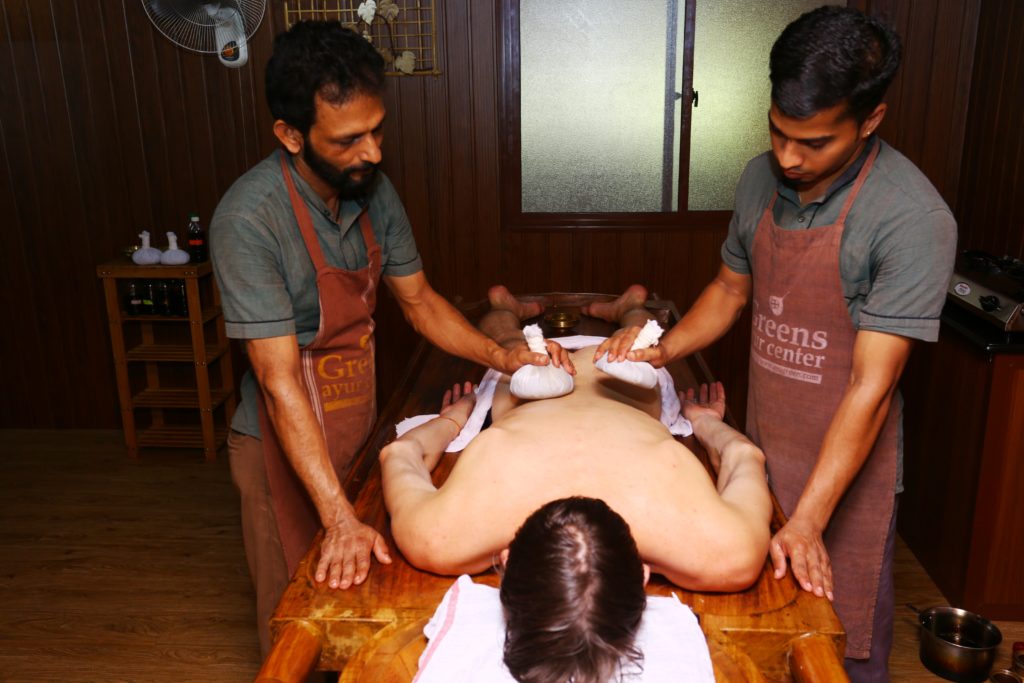 A word from the founder Sudha Mukti
Namaste. I am Sudha Mukti, the founder of Yoga Maya India- your platform for a deep practice of Yoga and Ayurveda in India. Originally I am from Germany, but I have been living in India since 2009. That time I was only 19 years old and I volunteered for a NGO in a slum area in Delhi. Very quickly I got connected to the beautiful sub-continent India and it's people and decided to stay.
It was not in India, when I came in contact with Yoga for the first time. Already in Germany as a fourteen year old, my mother took me to my first Yoga retreat. That time I enjoyed the physical challenging Asanas like Headstand and Peacock a lot, but kept wondering during the meditation sessions, why everyone was so still and quit.
I am wondering not anymore.
But it was in India itself where I found to a regular Yoga practice with various great teachers and different styles.
I am living in the Indian Himalayas, but spent lots of time in various Ashrams all over India. Yoga became my life.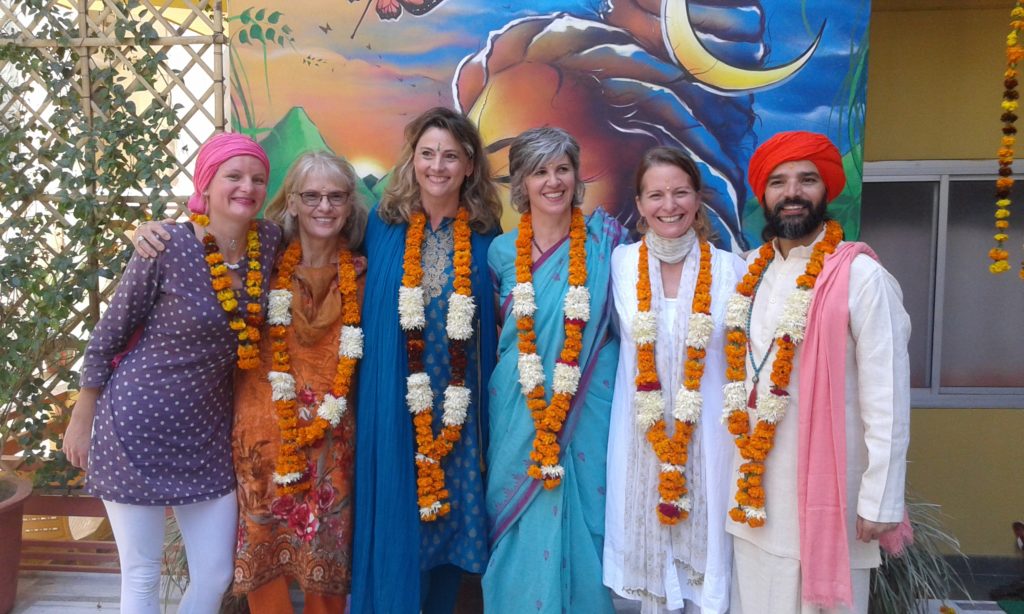 Now, more than 11 years later, I am a 1000 hours certified R-RYT Yoga Alliance teachers with more than 1300 hours training in Hatha Yoga, Yoga Therapy, Kundalini Yoga, Ashtanga Vinyasa Yoga, Yin Yoga und Nada (Sound) Yoga.
I am trained in Ayurveda and Thai Yoga Massage as well as in Singing Bowls.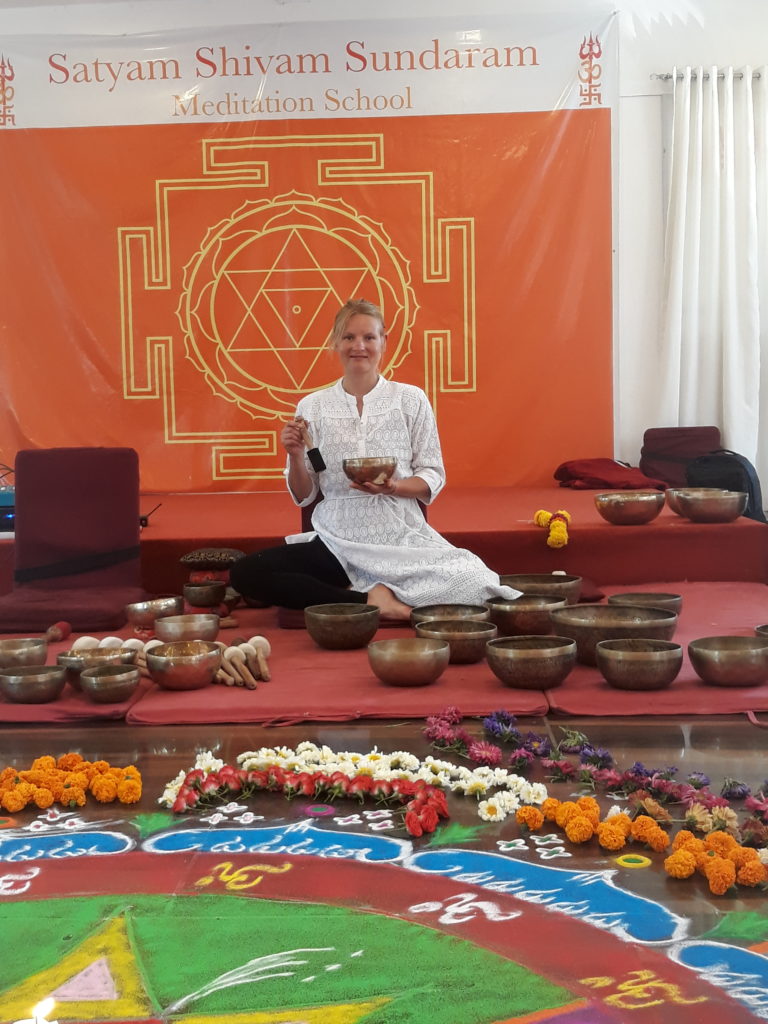 I love diving deeper and deeper into Yoga, Ayurveda and my spiritual practice and India- now my home- offers such great resources for it. I love chanting along in temples, enjoy a sweaty Asthanga practice, am amazed by the spirituality India has to offer, like the balance of calming Yin and can't stop smiling while being in my Kundalini practise. I connect to the Indian nature through my practice. There is nothing better than taking a couple of deep breathes in the Indian Himalayas or meditate at the beach for sunset.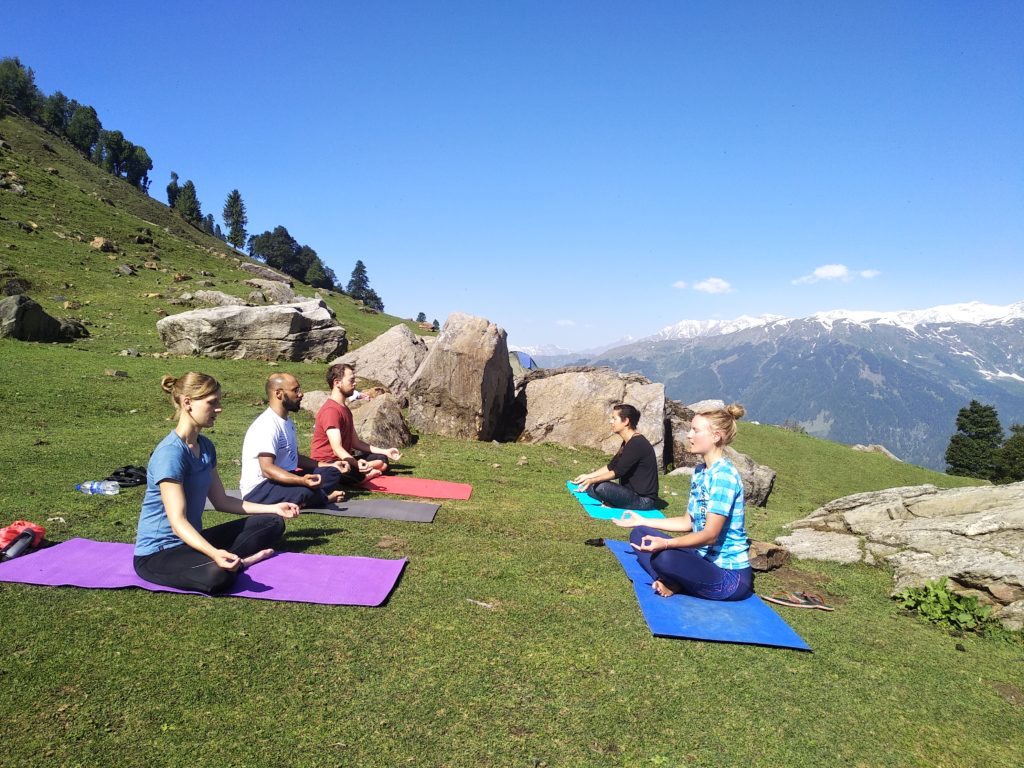 While offering Yoga retreats and tours in India already since 2014 through my travel Business Chalo! Travels, I now feel it is time to move further to focus more on Yoga and also to share my knowledge through certified courses.
At that is what Yoga Maya is about. It is a platform for me to offer Yogis a variety of certified Yoga courses, Ayurveda Retreats and Yoga tours in the motherland India.
Let me be a part of your Inner Journey and I will guide you mindfully through the beauty of Yoga and Ayurveda in India itself.
All levels and interests are welcome. Me and my team of passionate Yogis offer such a wide range. Whether you want to become a certified teacher, take a deeper education in specialized fields, experience the traditional Yoga practice in India, take an Pancha Karma Retreat or would like to travel India the Yogi way- we got you covered!
I am hoping to welcome you soon in India.
Hari Om
Sudha Mukti
Our Team