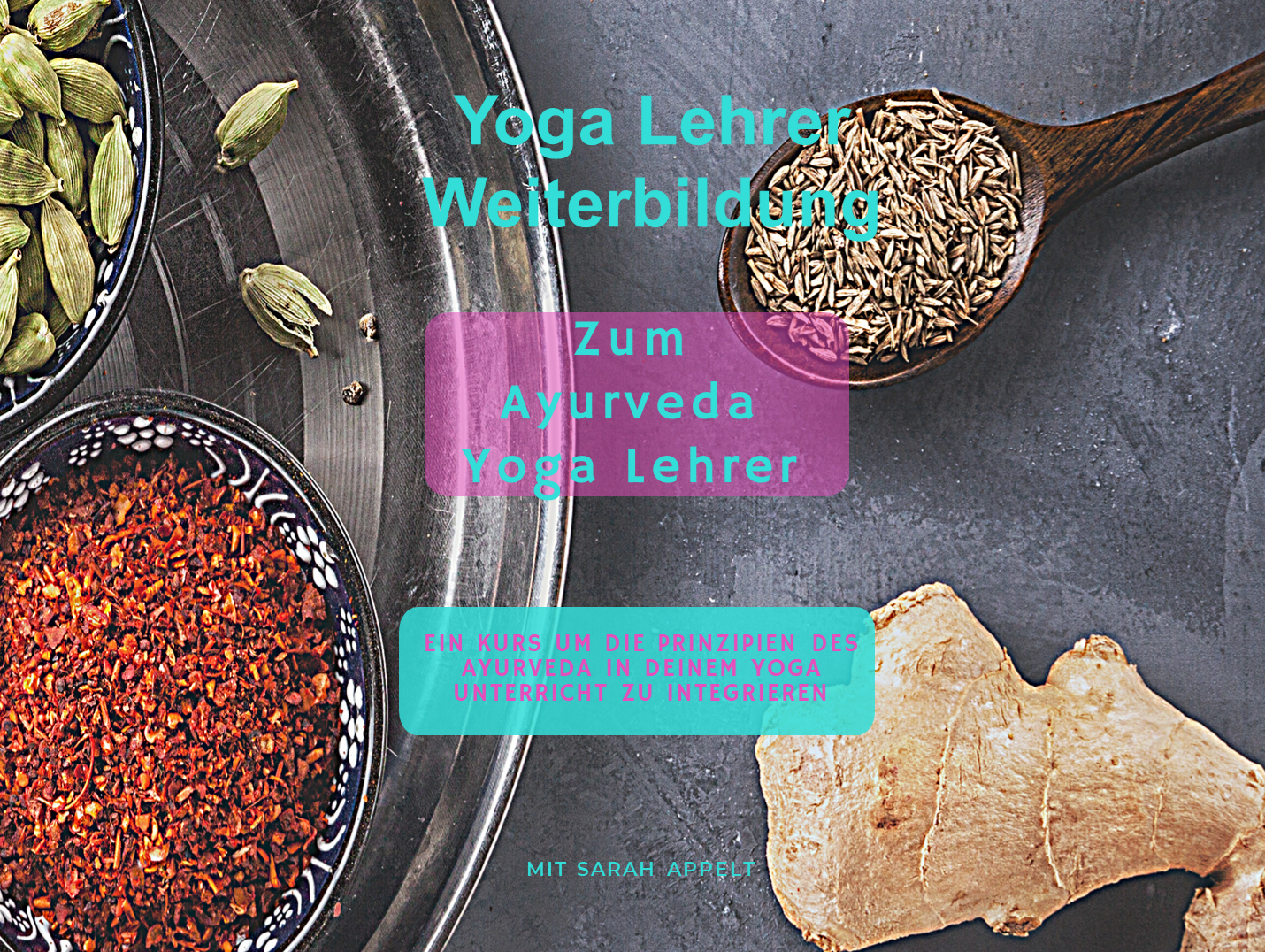 India is currently in the second major corona wave and thus in another complete lockdown. This means an indefinite curfew, just like a year ago when India imposed a five-week curfew on the population at the very beginning of the pandemic.
Sometimes I feel like the time between the two lockdowns didn't even exist. Again I'm in my small apartment and work on smaller and larger projects, do yoga on the balcony, meet the neighbor every now and then for daily grocery shopping and again collect donations to help people in need at least financially.
A year ago we would never have believed that the Corona crisis would not only continue, but would have worsened dramatically!
But even if for one or the other it may seem as if life has come to a standstill, a lot has happened in the last 14 months – at least for me. About online and offline training and further education in yoga and Ayurveda, the founding of my yoga platform Yoga Maya India, to the redesign of the Chalo! Travel website.
Sure, it's been more than a year since I can no longer offer my trips and retreats in India. Nevertheless, I am positive and believe that this pandemic will also come to an end at some point and then it will start again.
Yoga and Ayurveda very authentically from India
Until then, I would still like to let you experience a little piece of India. Despite the pandemic and the entry ban to India, I have received several inquiries from you regarding yoga trips and retreats in India. Well, if you can't come to India, I'll just send you a little India to your home.
Due to the abundance of yoga and Ayurveda online offers, I was hesitant to create online offers myself. Not least because the perfect technical implementation is difficult for me alone and the internet connection is very unstable. The intensive Indian background noise and limited space also spoke against having our own online courses.
But after some online course experiences of my own, and enough time to tackle the "obstacles", I dared to do my own Online course platform built up.
In doing so, I made sure that I let you experience traditional Indian yoga and Ayurveda as authentically as possible in my courses.
On this platform you will find free offers as well as extensive online retreats, yoga teacher training, yoga lessons and courses. The offer will of course be expanded over time. The entire offer is available to you indefinitely and can also be used for daily practice after the course has ended.
Courses
Two-week yoga and Ayurveda retreat
I put all my heart and soul into this online retreat. It should give you the opportunity to find a retreat in your own four walls, to take time for yourself and your needs and to get in touch with yourself.
The extensive fourteen-day retreat focuses on an Ayurvedic lifestyle with daily meditation and yoga practice. There will be a daily small theory part so that you also understand the principles of Ayurveda and Yoga (and in combination) theoretically. The course also includes a comprehensive workbook with all content, recipes and exercises. Smaller and larger daily extra (instructions for massages, relaxation exercises, tips), as well as a personal zoom session with me and a live cooking course with Rekha from India round off the retreat.
The online retreat has been started and can be carried out at any time.
However, if you meet up by May 10th If you register, you can take part in the group retreat from May 11th. The group will then be personally accompanied by me via WhatsApp with daily additional updates and suggestions, as well as a joint participation in the cooking course with Rekha and me.
This retreat includes many different practice and theory parts and can also be carried out as a practical course lasting several weeks, independent of a retreat. You can complete the lessons at your own pace and give yourself as much time as you want. In the end, you will have done many inspiring yoga lessons, have a strong meditation practice, be able to apply relaxation exercises and understand yoga and Ayurveda better.
One day for you – free yoga retreat
If you want to get a taste of my courses and are not quite sure whether the fourteen-day online yoga and Ayurveda retreat is the right one, you can try this one-day retreat day first. It is an excerpt from the two-week complete program.
For all yoga teachers among you, this follow-up program to the Ayurveda yoga teacher might be interesting. All those who have completed the two-week retreat can receive the Ayur Yoga Teacher Certificate with this add-on. This addition includes two more live sessions with me for the preparation and follow-up of an Ayurvedic yoga exam, a test and another small theory unit.
After 50 hours of non-contact training, certified by the Yoga Alliance, you will be able to align your yoga lessons with Ayurvedic principles and advise your yoga students on Ayurvedic approaches.
Would you like a holistic yoga class or a small yoga workshop from India, without the obligation of an entire course?
Then take a look at my online yoga platform. Here you will find individual yoga lessons (yoga therapy lessons, children's yoga lessons, yoga for seniors, holistic yoga lessons, sporty yoga lessons) for 5 EUR per hour. Themed workshops and exercises from the Ayurveda and Yoga areas will also be found here.
In this practice-oriented course you will get to know the seven main energy centers of the body better, activate them and balance yourself energetically. For each chakra there is a yoga class, meditation, an information sheet, the chakra yantra to color in, and the chakra bija mantra to listen to. This course is intended for everyone who wants to delve deeper into their yoga practice and, above all, want to gain practical experience. You can design the duration of the course yourself. The course can be completed in seven days (one chakra per day), seven weeks (one chakra every week) or as you wish if you prefer to work on a specific chakra according to the situation and condition.
If you practice something daily and continuously for three weeks, it will become a habit and an integral part of your life. Daily meditation has many scientifically proven beneficial properties.
You become more relaxed and satisfied, come into contact with yourself, sleep better, have a reduced feeling of stress and less fear, positive thinking and cognitive abilities are strengthened and your general state of health improves.
In this course you will be guided by me daily to 10 to 20 minutes long meditations with different techniques. At the end of the course you will have found the right technique for you, with which you can continue practicing.
And so it continues:
At the moment I am working on further yoga lessons and online yoga training courses. The course will shortly "Yoga and Ayurveda for a healthier and fitter body and you" appear in English and is aimed at everyone who wants to work on their "problem areas" with yoga and Ayurveda. Otherwise, the online offer is so far in German. However, other English-language offers will follow.
What kind of content would you like?
I am looking forward to welcoming you to my course platform and then hopefully back to India very soon!
Until July 1, 2021, all courses and retreats are greatly reduced as an entry-level offer.