I just came back from a 3 month intense Ayurveda Life Style Consultant Course, which was conducted by our Ayurveda Hospital "Greens Ayurveda". Situated in the north of Kerala, here at Greens Ayurveda we do not only offer Ayurveda Retreats, but also Ayurveda Yoga Teacher Trainings.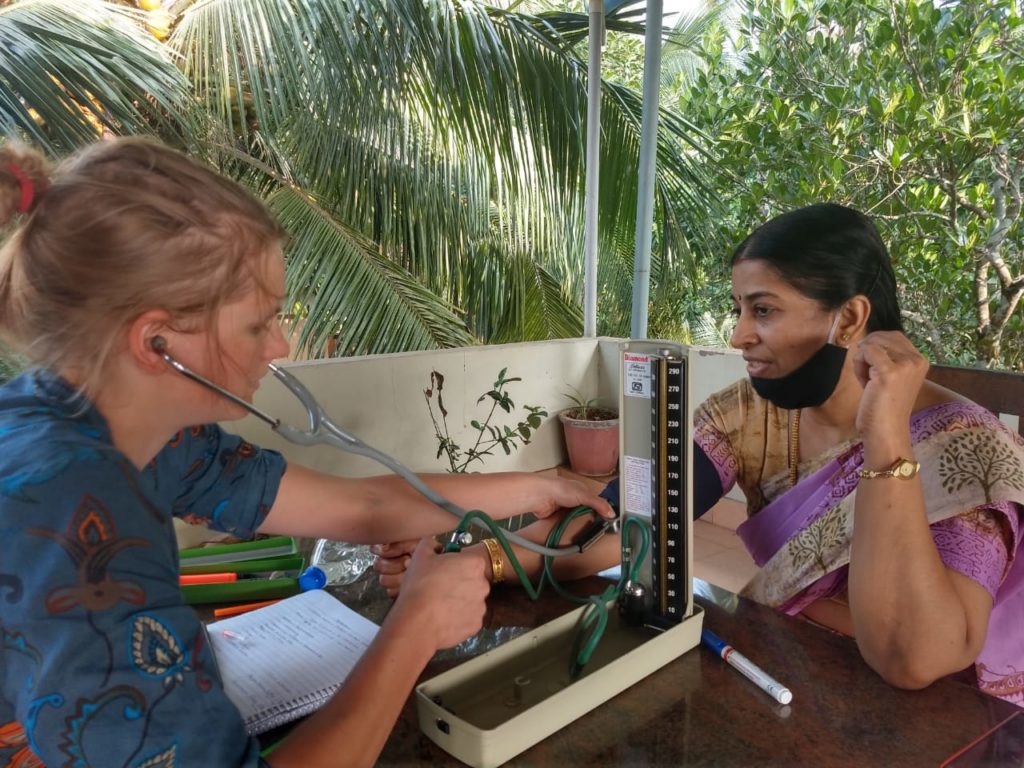 Since traveling to India is right now not possible due to Corona and all our Yoga Retreats and Courses can´t take place, I decided to utilize the free time for an additional and extensive training in Ayurveda.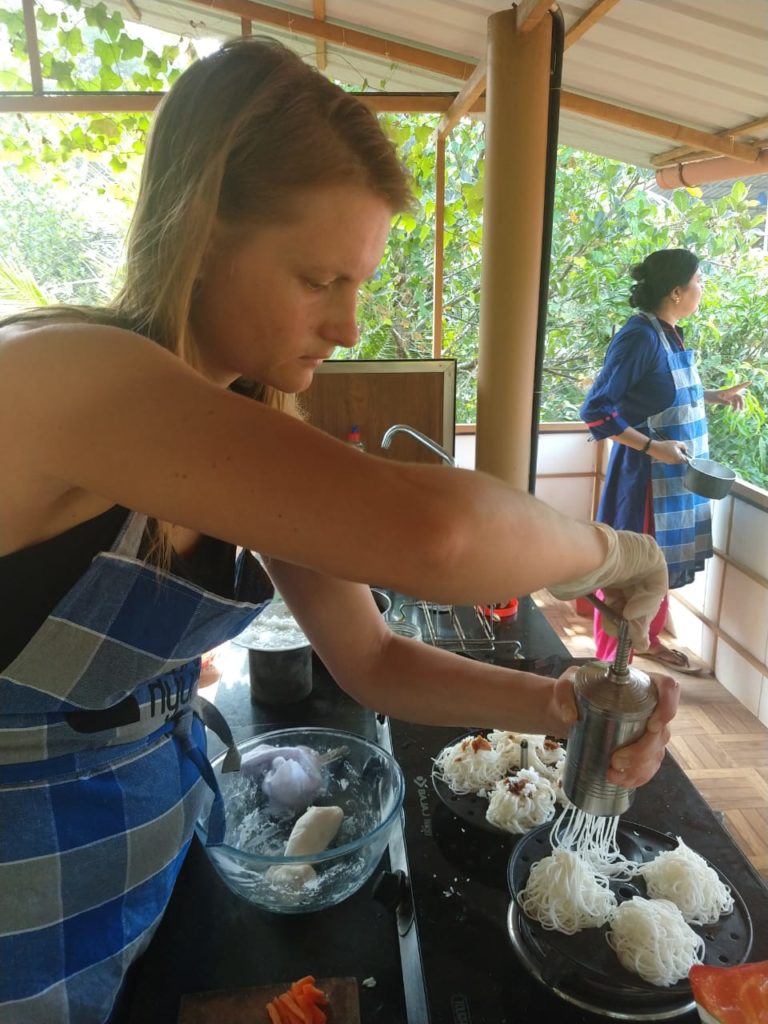 I enjoyed the time a lot and got deeply connected to the concert of Ayurveda. Topics which were are covered are:
Basic Theory of Ayurveda
Massage and Therapy Techniques
Ayurveda Pharmacy
Ayurveda Nutrition and Cooking
Ayurveda Beauty Program
Marma Points and Massage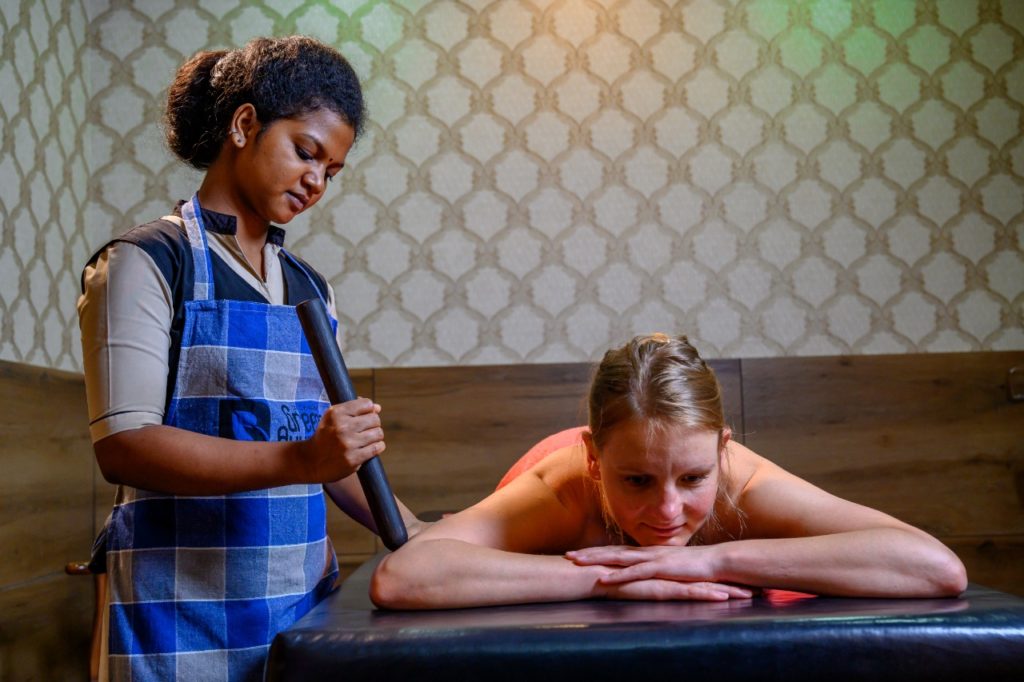 Of course one can do also shorter courses selecting specific topics for a course. Please get in touch with us, if you are interested in our Ayurveda Yoga Teacher Training, which happens twice a year in the Himalayas or Kerala, or if you want to do a course with Greens Ayurveda to get some discount.
One additional plus point of doing an Ayurveda course in India: You can get Ayurveda Treatments or can do a Pancha Karma Cleanse at the same time!
But since traveling is not possible anyway right now, just enjoy these two Podcast Episodes I recorded for you:
In the first Episode I give you an Introduction into Ayurveda and share some experiences I made during my course.
In the second Episode I interviewed Doctor Asghar, the Founder and Chief Doctor of Greens Ayurveda. We talk about Ayurveda in India, how to become an Ayurveda Doctor, the differences about Indian and Western patience, about Greens Ayurveda and some Ayurveda Health Tips.