Noor, 200 h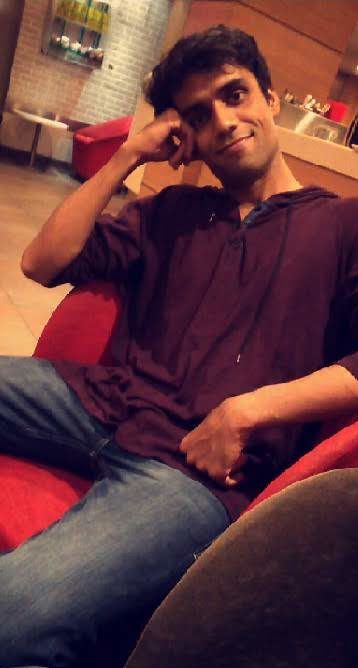 Noor is a yoga practitioner and teacher based in New Delhi, India. He has trained in Ashtanga, Hatha, Kundalini and Yin Yoga. He has a love for Ashtanga and has trained under some of the best teachers in India including Ajay Tokas and Vijay Kumar. His additional educations include body anatomy, alignment and Yoga Philosophy. He is an avid reader and researches intensively on these topics.
He also is a dance teacher and has studied classical ballet, jazz and contemporary dance styles, teaching regular classes in Delhi.
His education includes a Master's in Industrial Management and a Bachelor's in Mechanical Engineering. He was working in the corporate sector before he decided to make a living out of things he loved doing.
He loves the outdoors and has also completed the Basic Mountaineering course from NIM, Uttarkashi and basic and intermediate skiing courses from IISM, Gulmarg and ABVIMAS, Manali.